WICapedia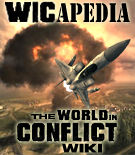 Welcome to the
World in Conflict
encyclopedia that
anyone can edit
.
Search
391 articles
:
We are currently working on 391 articles. You can check out the new pages, recent changes, and statistics. Don't know what World in Conflict is? Then read our summary here! For those who want to know more about World in Conflict, Tips, Game Modes, and more, then read the World in Conflict Guide! For a comprehensive walkthrough guide, check out the World in Conflict Walkthrough.
Also, if you have the retail version of World in Conflict, be sure to visit the
Massgate Community
. Here you can check your Profile, look at the status of the War Room, look at the Leaderboards, and discuss with others on the forums. Don't forget to join the World in Conflict Online
Discord Channel
as well.
---
Massive Entertainment Wikis
Featured Article
T-80U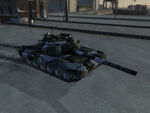 The KMDB T-80U "Kobra" (NATO designation SMT1997) is a Soviet heavy tank developed for the Soviet Ground Forces in 1976. It is a land warfare superiority tank with its main competitors being the M1A1 Abrams and the Leopard 2A4. The Soviet Army needed a better tank to complement the T-72, and the T-80 was the result...
Read more
Featured Quote
"

We were all part of that endeavor; the unproven warriors of our generation, sporting for a fight, and happy that our time has finally come.

Parker

"
Did You Know?
That in reality the Mi-28 Havoc was introduced into service in 2009, 20 years after the events of World in Conflict?
Featured Video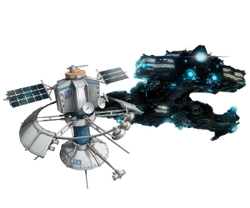 Community content is available under
CC-BY-SA
unless otherwise noted.